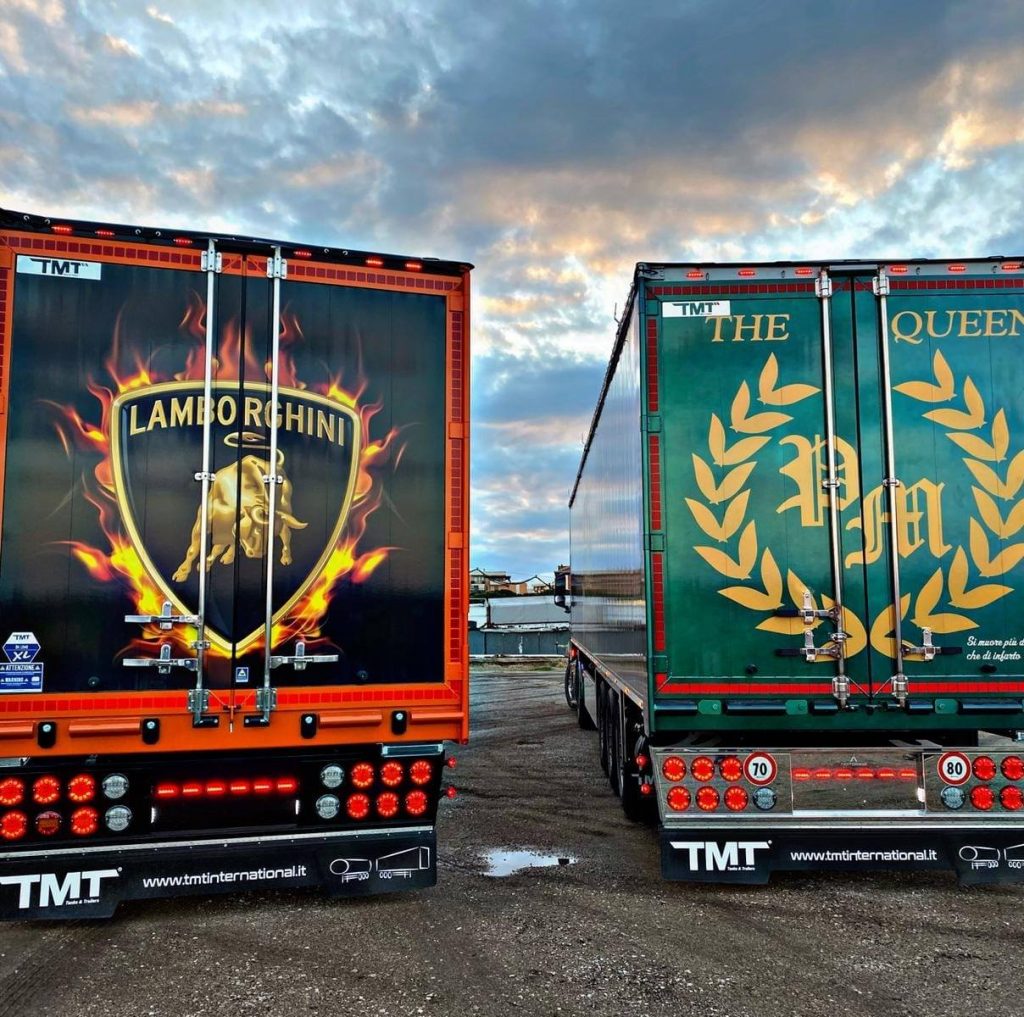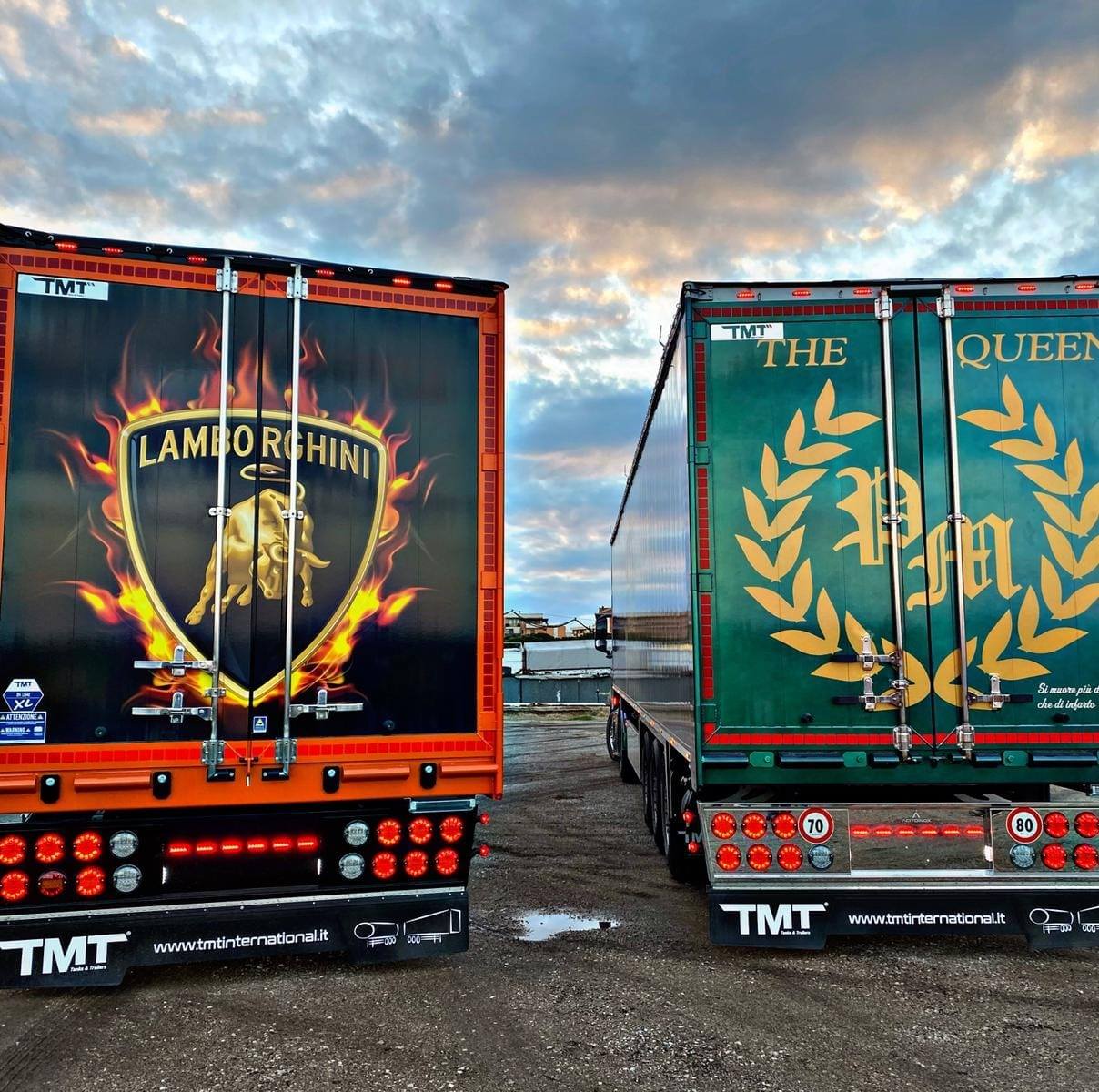 Congratulations to our trusted customer Autotrasporti Perrotti, who commissioned us to create these two wonderful works of art: two TMT moving floor semi trailers, one themed Lamborghini "The Princess" dedicated to his daughter and the other one customized with the green chameleon "The Queen" for his wife. We can only be proud to be part […]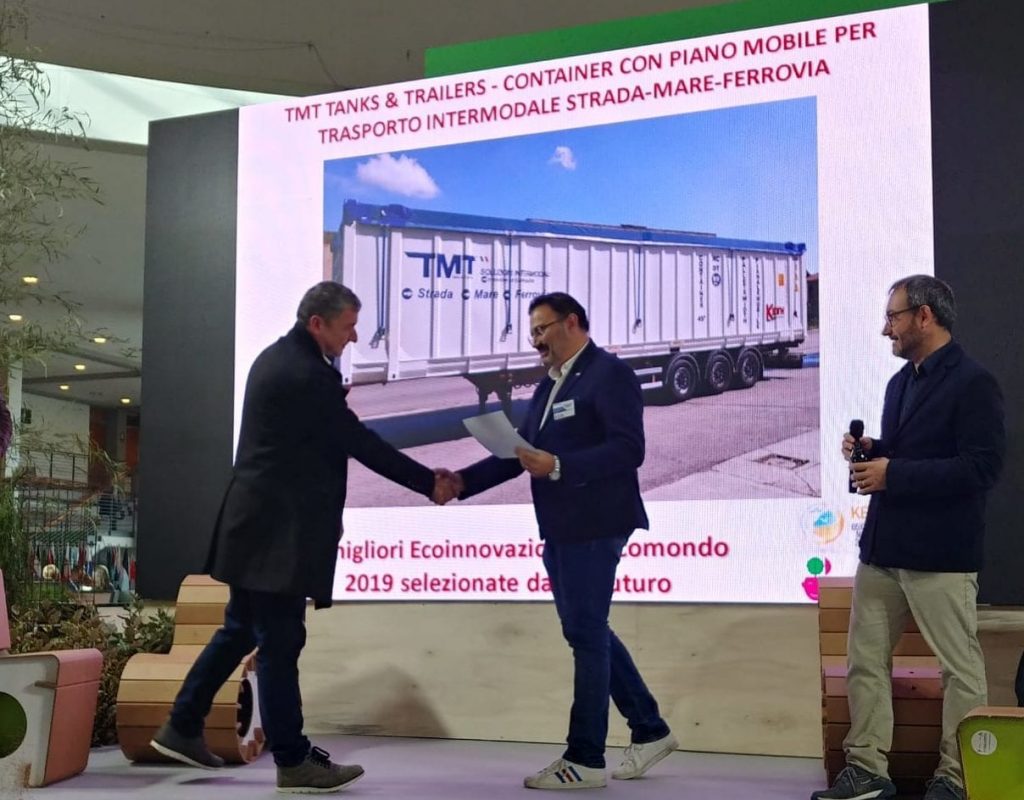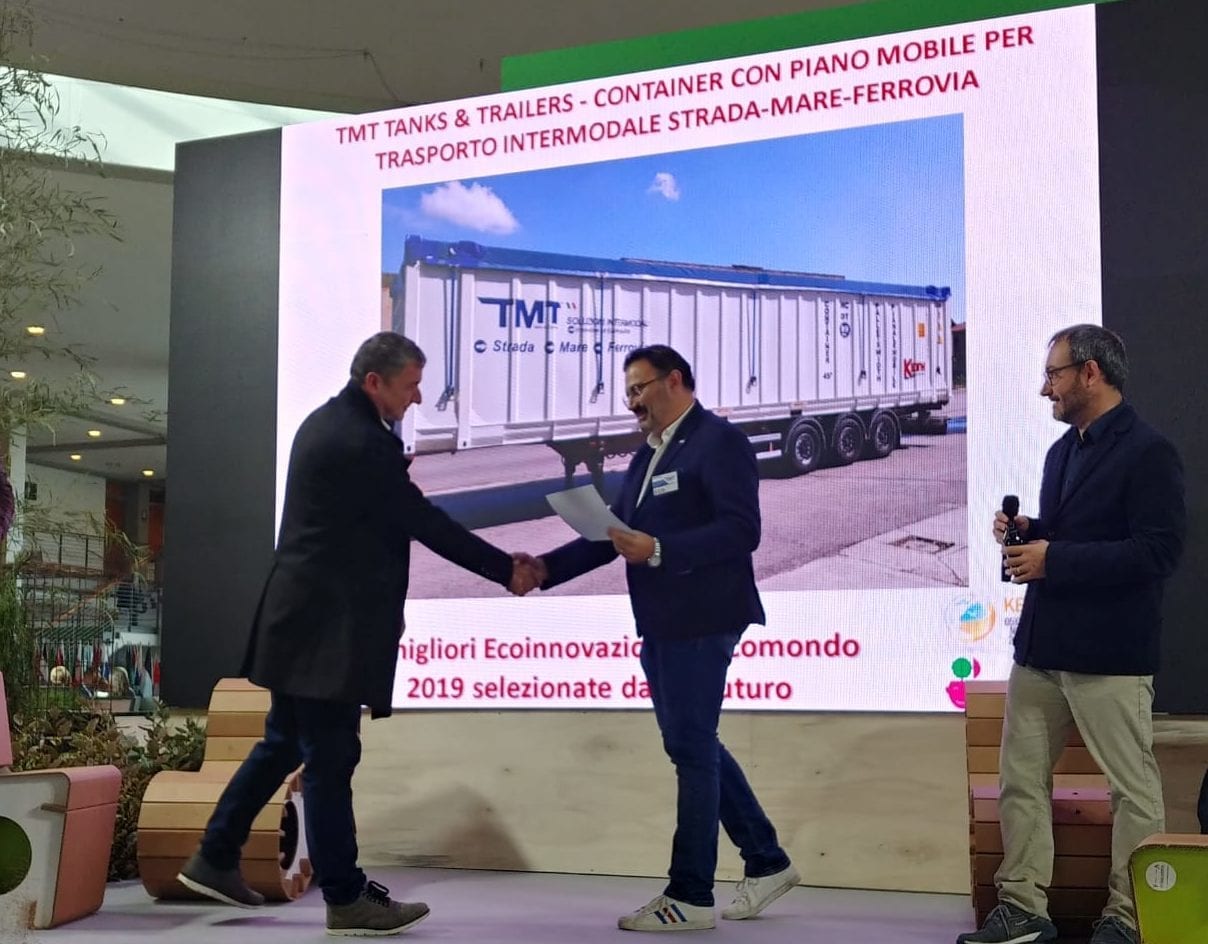 TMT Tanks & Trailers is the new techological innovation thanks to scientific committee of Ecofuturofestival at Rimini's fair Ecomondo 2019.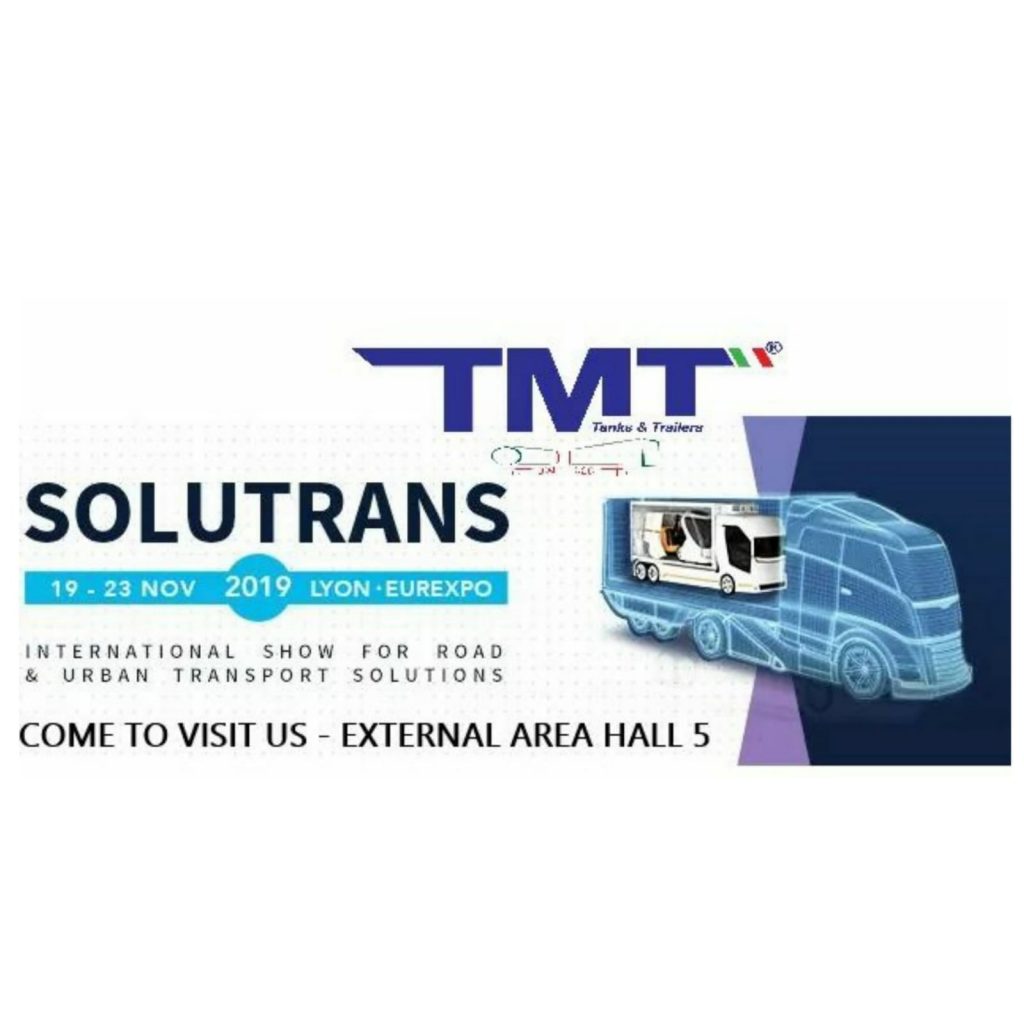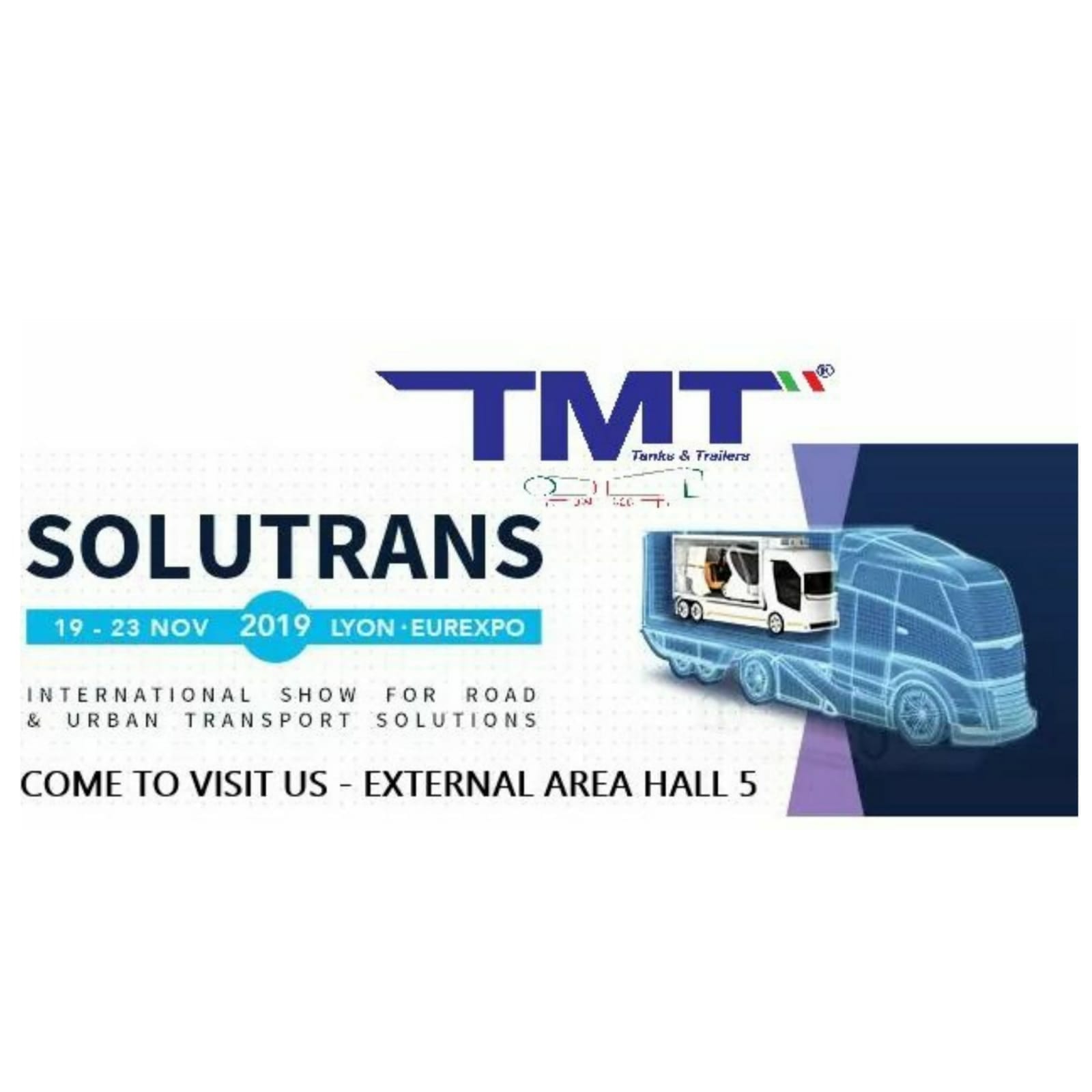 TMT Tanks & Trailers will be at Solutrans in Lyon from 19 to 23 November! External Area Hall 5.003.. 5.003.. Don't miss it!